Goddess Canna – Too weak to resist
Goddess Canna – Too weak to resist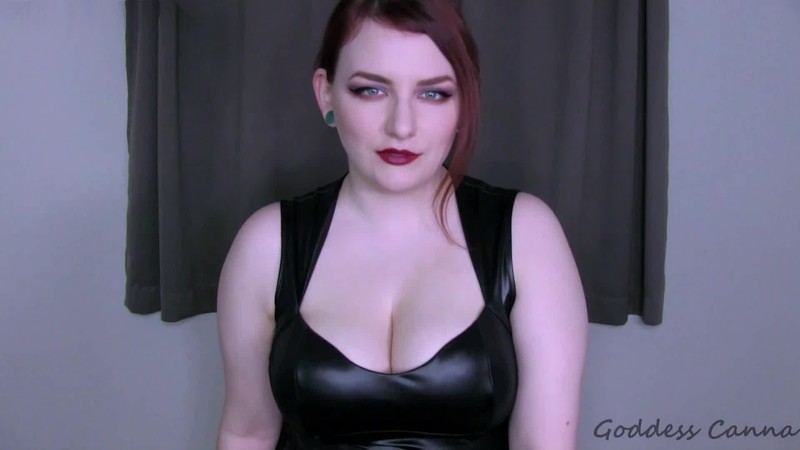 Tags:
Humiliation, Dirty Talk, verbal humiliation, Loser Abuse, Loser, Jerk Off Instruction, Verbal Abuse, JOI, Goddess Canna, Female Domination,

I always knew that you giving in was inevitable. You can no longer resist your rightful place, ready to submit completely. The woman you were destined to serve, who you desperately want to own you. After watching my videos you've been seduced to serve, a lifetime of being submissive but it was Goddess that finally broke you. So many worship, but not all are good enough. Too weak to resist any longer you ache to give up all control and belong to Goddess Canna.

Name: JOI-Backup_8638.mp4
Duration: 00:08:13
Size: 342.06 MB
Resolution: 1920 x 1080
Frame Rate: 30.000 fps
Audio Codec: AAC


» Download or WATCH ONLINE | JOI-Backup_8638.mp4 «
_____________________________________________
If you like my contributions save this page, upload videos and games continuously with the best quality. And with your support I will continue with many more – Enjoy!